Ready to Craft a Plan?
Invest in long-term sustainability.Artsightful provides consulting services that build the capacity of organizations, and the people who run them, to reach your fullest potential.The deliverables are a clearly articulated action plan that can beimplemented and sustained. Design Thinking practices are used to foster inspirational and accomplishable solutions.
As a facilitator of strategic planning for arts and culture organizations, my focus on space is about the people in it. I often work with teams that are in the process of articulating their shared vision. This process requires that I create a safe space where people can candidly share aspirations and perceived limitations in reaching the vision. We always begin with a grounding practice focused on breathing and arriving in the space. Then we discuss rules of engagement to ensure every voice is heard and all participants are respected.
My role is to "hold" the space by guiding participants through their exploration. Thisis the solid foundation for trust that carries participants through their long-term collaboration, beyond my consultancy.
Strategic Planning Clients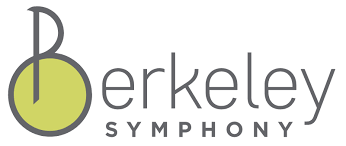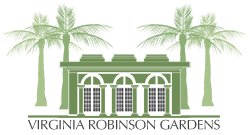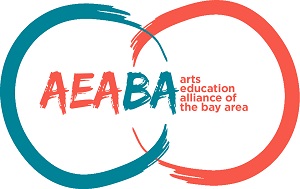 .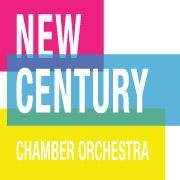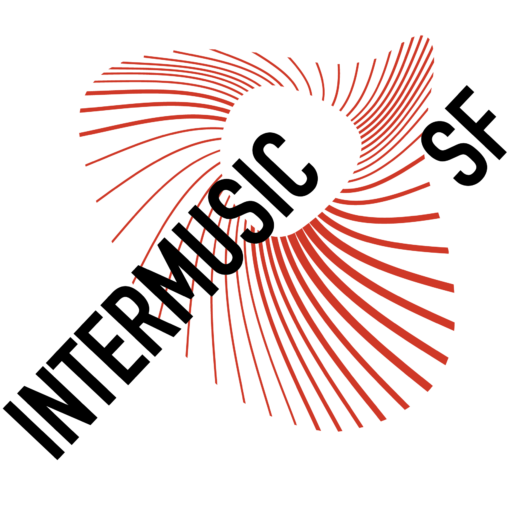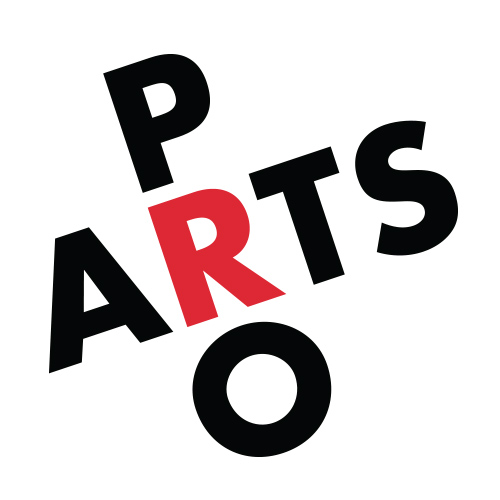 Areas of guidance and support:
Business Evolution
Practical Strategic Planning

Organizational Development
Goals, Objectives, Strategies, Tactics, and Timelines
Lifecycle Evaluation
Key Performance Indicators
Competitive Advantage Articulation
Systems and Infrastructure Evaluation and Improvement

Implementable Business Planning

Vision + Values = Mission Articulation
Business Model Generation
Entrepreneurism
Human Resources
Organizational Chart Creation, Evaluation and Build-out
Succession Planning

Leadership Transition
Career Pathway Guidance

Employee Development Planning, Evaluation and Retention

Interviewing and Evaluation
Job Description Development

Staff Retreats

Team Building
Visioning
Problem/Solution Articulation
Programming
Development
Evaluation
Implementation
Benchmarking
Boards of Directors
Retreat Facilitation
Board Evolution and Training
Committee Development
Goal Setting and Performance Development
Marketing
Marketing Research

Planning, Implementation and Evaluation
Focus Groups
Survey Development

Audience Development

Stakeholder Analysis
Empathy Mapping
Value Proposition Articulation

Integrated Marketing Plans

Social Media Marketing
Google Analytics
Google AdWords
Contact Amy Kweskin, [email protected], 415.350.6479 for a free 30-minute Zoom consultation.
RFPs can be emailed to [email protected].